Featured Products
---
Why Choose Microcosm?
---
Authentication Keys & Tokens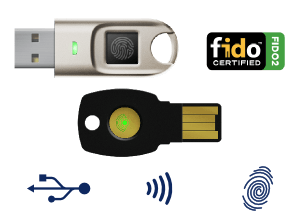 FIDO2 Security Keys
FIDO Security Keys protect users' privacy online.
These multi-factor authentication keys protect against weak password logins, hackers, phishing scams and keyloggers.
Adopt passwordless logins using our Biometric Security Keys.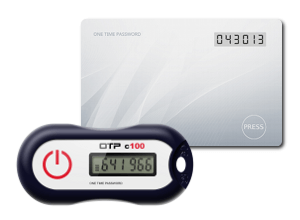 One-Time Password (OTP) Tokens
OATH-compliant HOTP and TOTP one-time password authentication tokens.
Available as key fobs and display cards.
Compatible with all authentication servers supporting OATH HOTP or TOTP.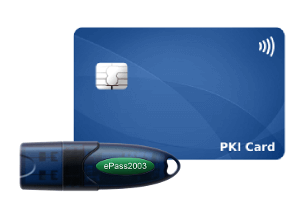 PKI Tokens
Our PKI range includes USB tokens and smart cards.
PKI tokens can be used for cryptographic operations such as certificate-based user authentication, digital signing and signature verification.
---
Our Customers
We have thousands of customers globally ranging from independent companies to multinational corporations.
Some of our more well known customers include…