Microcosm has been developing digital security solutions for nearly 30 years. Our experience and expertise is recognised by thousands of customers globally. Whether you need to protect your software against piracy, secure logins in your web application or protect digital identities in your organisation, discover what we can do for you today.
Featured Products
Digital Security Hardware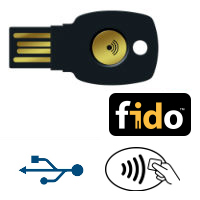 FIDO U2F Security Keys
Protect your privacy online. Protect against weak password logins, hackers, phishing scams and keyloggers.
USB and contactless two-factor authentication tokens.
One-Time Password (OTP) Tokens
OATH-compliant event-based and time-based one-time password tokens. Available in key fobs and display cards.
Compatible with all authentication servers supporting OATH HOTP and TOTP.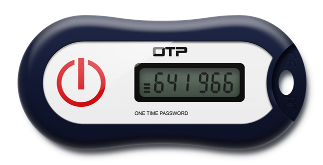 Smart Cards & Readers
Contactless and contact (chip), ISO-7816 compliant Java Card smart cards.
Readers available for all platforms - desktop, tablet and mobile. Connectivity via USB, Bluetooth and Lightning.