FIDO Security Keys for iOS

FIDO Security Keys for iOS
MFA Keys with Lightning and USB-C Connections
Discover the FIDO Security Key specifically designed for use with Apple iOS devices. The iePass is an MFA security key that enables strong authentication on iPhone and iPad via the Lightning port. A USB-C connection also allows this FIDO key to be used with Android devices, PCs and laptops.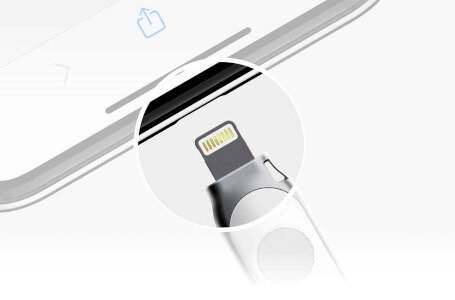 Lightning Connector
The iePass from Feitian has a built in Lightning connector specifically for use with iPhone and iPad.
The user can perform multi-factor authentication using the FIDO key attached to the Lightning port of their iOS device.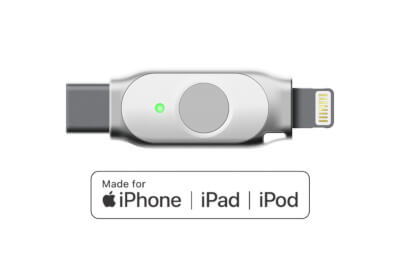 MFi Certified
The iePass FIDO security key is certified for use with iPhone and iPad by Apple's MFi program.
The MFi certification gives you assurance that the iePass has been thoroughly tested and verified to work with iOS devices.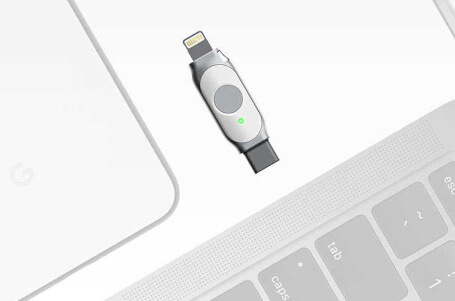 USB-C
The dual-interface design of the iePass FIDO security key means it also features a USB-C connection.
USB-C allows the iePass key to be used to authenticate on Android devices, PCs and laptop computers.
A unique level of flexibility in a compact, stylish package.
iOS Security Key by Feitian
iePass FIDO (K44)

Connectivity
Apple Lightning for iOS
USB-C
FIDO Certifications
FIDO2
FIDO U2F
Size
43.5 × 13 × 5.5 mm
Operating Systems
Windows, Linux, macOS, iOS, Android, Chrome OS
Working Voltage
5.0V
Working Current
<40mA
Power
<0.2W
Working Temperature
-10 °C ~ 50 °C
Storage Temperature
-20 °C ~ 70 °C
Buy Online