Getting Started with the Microcosm Biometric Flash Drive
Getting Started with the Microcosm Biometric Flash Drive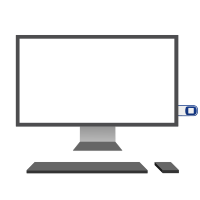 Step 1.
Attach the flash drive to a USB port on your machine.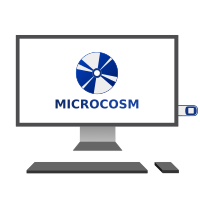 Step 2.
Click the CD-Rom drive called "MICROCOSM" in your drive list.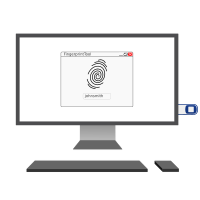 Step 3.
Run "FingerprintTool.exe" to set up the device.

For more information please refer to the User Guide that is located on the public partition of the flash drive.