Features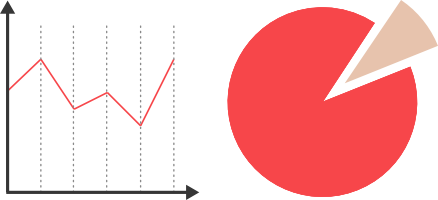 Analytics
SmartSign keeps detailed activity logs which are accessible through the SmartSign Management System. The logs allow you to perform detailed searches and to monitor authentication events, device usage and much more.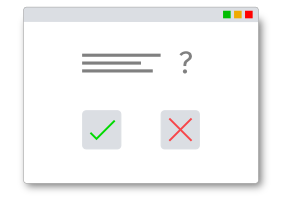 Setup Wizards
The SmartSign SDK comes with setup wizards so that integrating SmartSign into your system is fast and easy. Through wizards, you can configure your installation of SmartSign, without ever having to write any code.
Read More

By embedding your logo and using CSS, you can customise the SmartSign widget to match your brand.

View and manage your users and devices all in one place through the web-based SmartSign Management System.

Authenticate with nothing more than your smartphone, through the SmartSign app for Android and iOS.