Authentication Gateway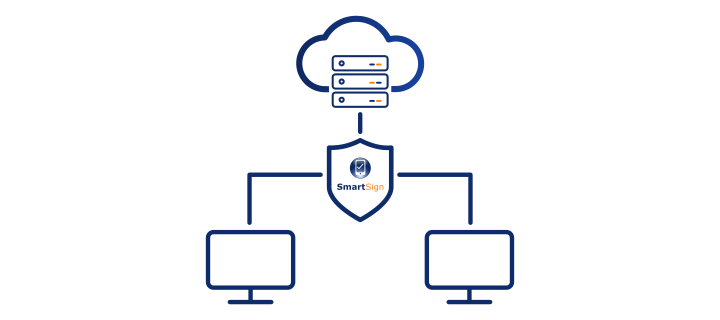 The SmartSign Authentication Gateway automatically adds MFA to a website without the need to make any source code changes.
The SmartSign Authentication Gateway acts as an authenticating web proxy through which the target website or web application is accessed. MFA is enforced by the gateway in accordance with the settings you configure on the SmartSign Portal.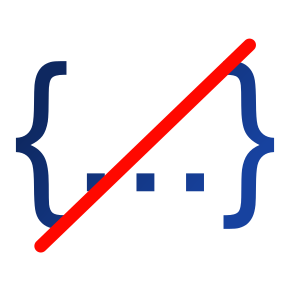 No Coding Required
Protect your website or web application without making any changes to the source code.
It takes just a few seconds to create the deployment using the SmartSign Portal.
---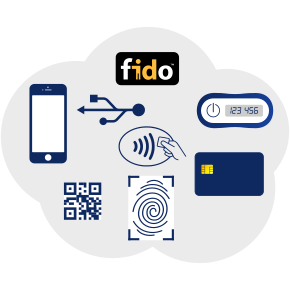 Multiple MFA Methods
Authentication Gateway MFA supports every authentication method available in SmartSign.
Users and MFA devices can be managed easily through the SmartSign Portal.
---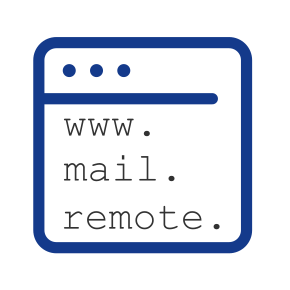 Unlimited Subdomains
You can protect multiple subdomains all under the same authentication gateway deployment.
Alternatively create subdomain specific deployments if you require more control over the users that can access each one.
---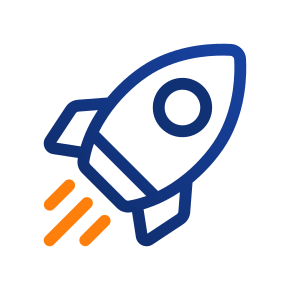 Rapid Deployment
The SmartSign Authentication Gateway lets you add MFA to your web app in seconds.

Comprehensive Browser Support
The SmartSign authentication widget supports all major browsers.
Read More

SmartSign MFA can protect logins on a wide range of platforms.

View and manage your users and devices all in one place through the SmartSign Portal.

Let your users authenticate with their smartphone using the SmartSign app for Android and iOS.