Public Sector
When procuring new or existing services, public sector organisations should consider and fully evaluate potential cloud solutions first before considering any other option.
Because SmartSign is available on the G-Cloud, we are able to provide SmartSign to public sector organisations through the Cloud Software category of the Digital Marketplace.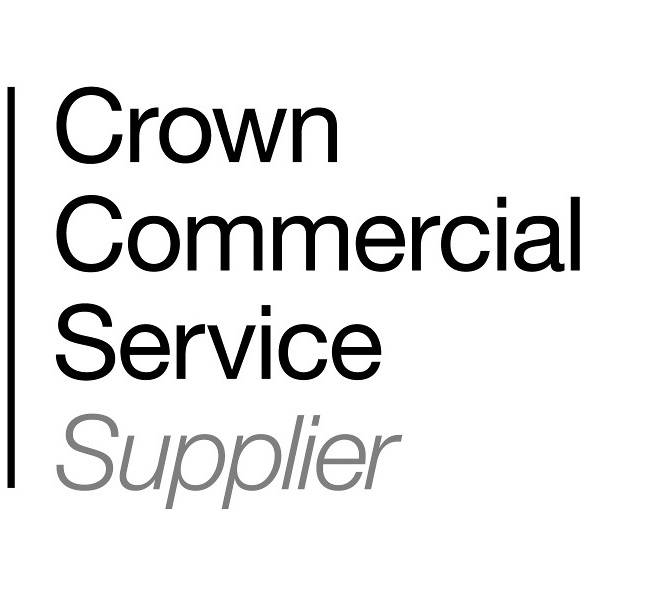 The UK Government created the G-Cloud to enable solutions to be purchased through the Digital Marketplace by public sectors. The Marketplace only lists the cloud-based products approved by the Crown Commercial Service (CCS).