Next generation authentication.
SmartSign® is a multi-factor authentication system. It protects your web apps against hackers by creating more secure logins.
SmartSign
Two-Factor Authentication Solution

Protect Access To Your Web Apps
Web apps and cloud applications that currently rely on a username & password login can be secured using SmartSign. User friendly multi-factor authentication options and a comprehensive management system gives you total control and peace of mind that your online services are not being abused.
Flexible Authentication Options
SmartSign supports many different methods of authentication for maximum flexibility. You can choose which methods you want to allow. Authentication options include FIDO USB tokens, One-Time Password (OTP) tokens, the Google Authenticator app (software OTP) or simply scanning a QR Code using the SmartSign app on their smartphone.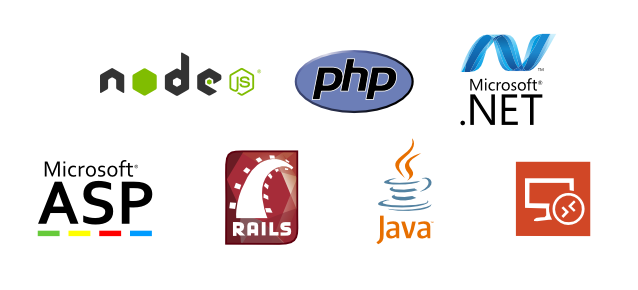 Multi-Platform
The SmartSign API is implemented as a RESTful web service. To make integrating SmartSign as quick and painless as possible we provide APIs and installers for a variety of languages, web frameworks and server platforms.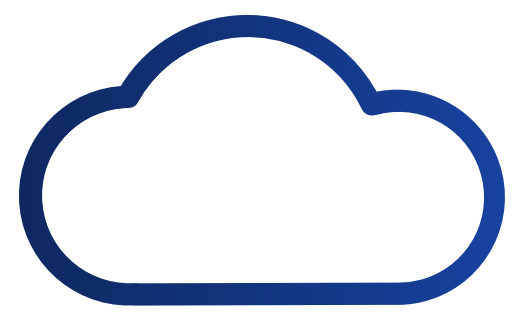 Cloud, Web & Intranet
When migrating applications to the cloud, login security should be top of the agenda. Go beyond passwords with secure 2-factor authentication that is fast, simple and effective. SmartSign can be integrated into virtually any web facing or intranet system.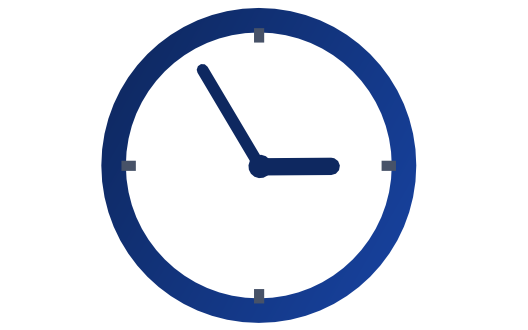 Rapid Integration
You can integrate SmartSign into your site in minutes. We provide all the tools and support you'll need. SmartSign includes examples that work out of the box and comprehensive documentation to make the process as simple as possible.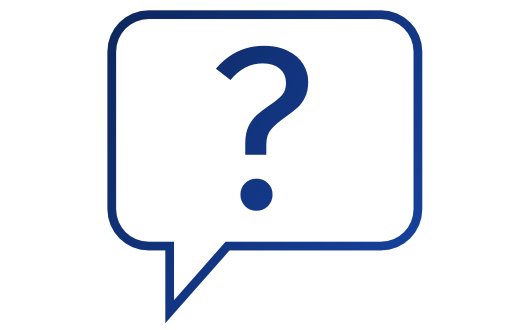 Free Support
The SmartSign support team is on hand to help you should you need it. We believe technical support should be friendly, accessible and above all helpful! We don't use ticketing systems. Free technical support is provided via email and you'll normally get a response within 1 hour. Telephone support is also available.
Register for a free developer account and get 10 free user licences.