The SmartSign App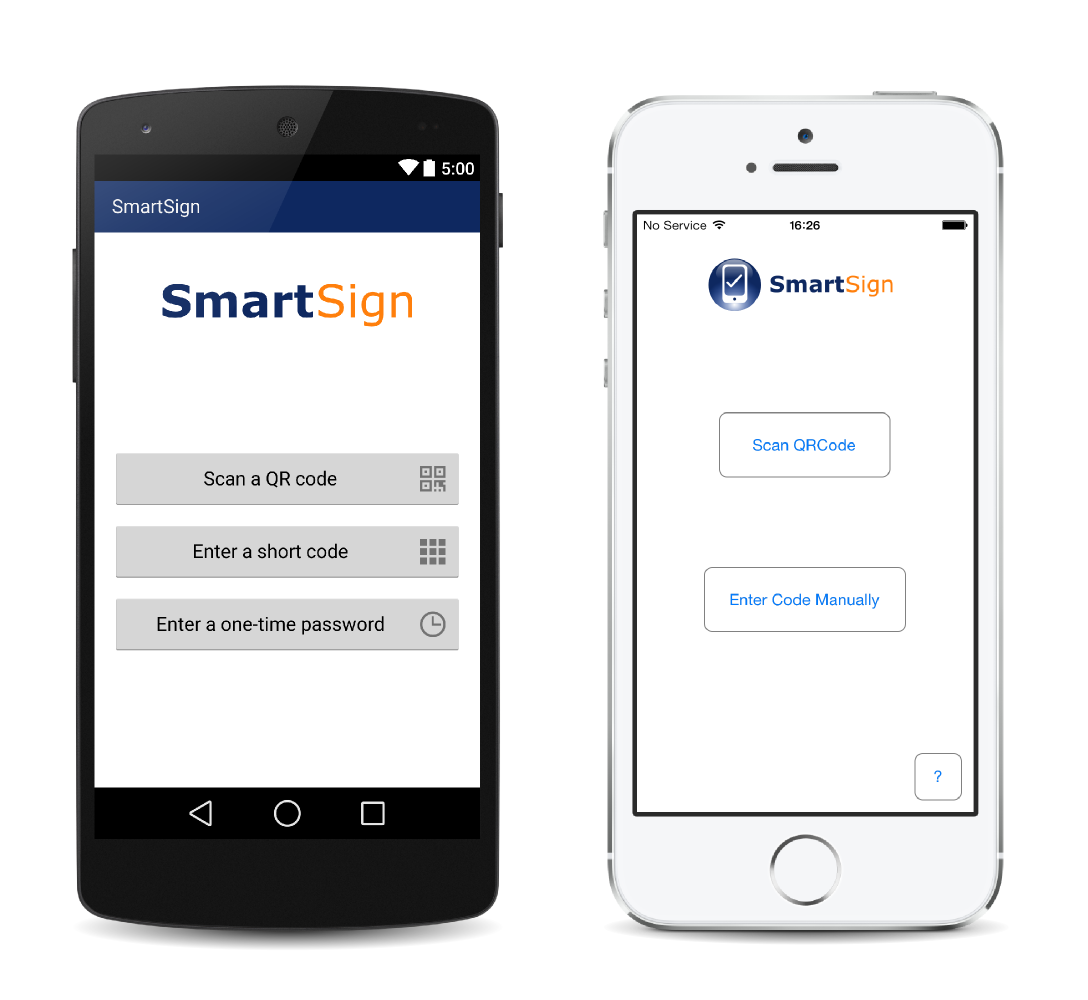 The SmartSign App allows your users to carry out multiple kinds of authentication. Through configuration of the widget, you can allow or disallow particular authentication methods and, within these limitations, your users are free to choose whichever method is best for them. Read more about authentication devices here.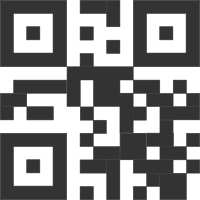 Scan a QR code with your device's camera.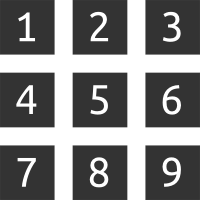 Enter a short numeric code on your device.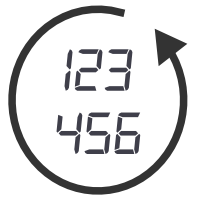 Enter a one-time-password generated by your device.
Read More

By embedding your logo and using CSS, you can customise the SmartSign widget to match your brand.

View and manage your users and devices all in one place through the web-based SmartSign Management System.