Management System
Complete Token and User Lifecycle Management
Developer Dashboard
The developer dashboard is where you go to monitor your authentications and view or change your account data. Some of the features of the dashboard are shown below.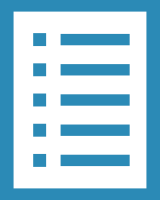 Detailed Logs
You can access detailed logs on various events, such as user creation, authentication completion and any authentication errors. You can even view the IP address of an authenticated user and the device they used.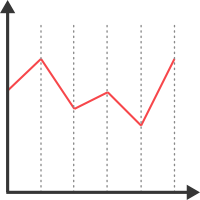 Graphical Data
The graphs displayed on the dashboard allow you to get a quick overview of the activity of your users. For example, you can view a breakdown of your users' devices by platform.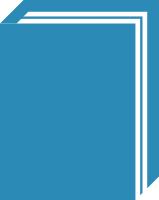 View Documentation
You can view documentation for the entire SmartSign system, including the various platform-specific APIs, both online and in PDF format.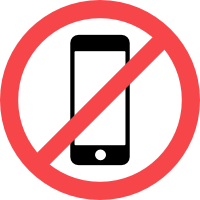 Ban Devices
If you don't want a particular user to access your system, you can ban their device with the click of a button. The device will also be banned for any other users that attempt to use it.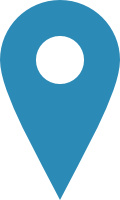 Geographical Data
The dashboard allows you to see where your users are based. You can view the country that authentications took place in as far back as three months.
Register for a free SmartSign account to try out the developer dashboard.
Read More

By embedding your logo and using CSS, you can customise the SmartSign widget to match your brand.

Authenticate with nothing more than your smartphone, through the SmartSign app for Android and iOS.