2FA Solution for Remote Web Access
2FA Solution for Remote Web Access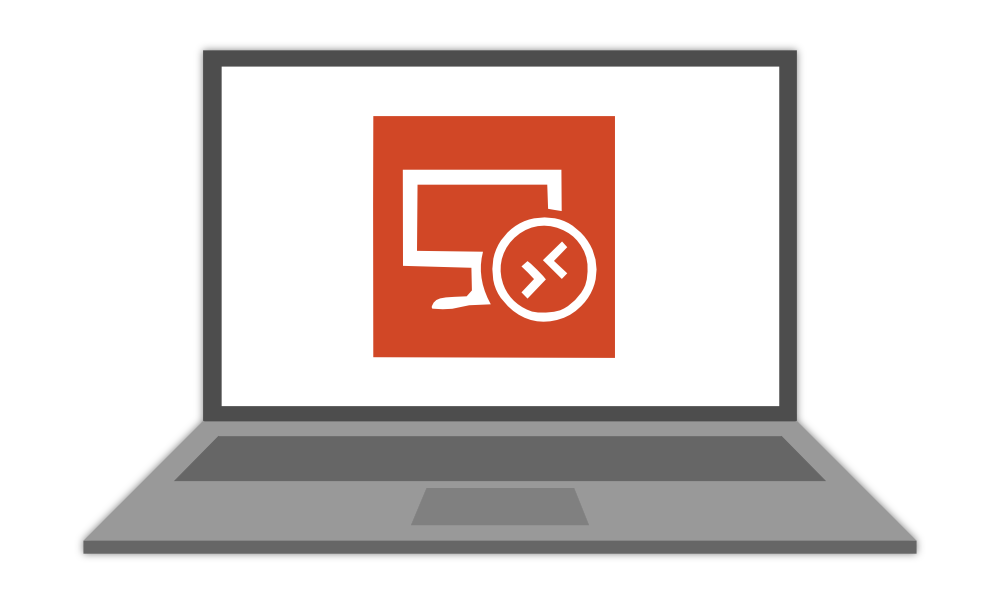 Integrate two-factor authentication into your Remote Web Access portal quickly and easily using the SmartSign SDK. Allow users to access the RWA website using their smartphone easily and securely.
SmartSign integrates directly with Active Directory, without any schema modifications. Enrolling users onto SmartSign is as simple as making them a member of the SmartSign group. A user ID will be created for them and they will be presented with a SmartSign widget the next time they log in to the RWA website.
The SDK provides:
Detailed integration guide
Easy installation through a setup assistant
Complete developer documentation
We pride ourselves on our customer support. The SmartSign support team is on hand to provide help and guidance should you need it.