2FA Solution for Ruby on Rails
2FA Solution for Ruby on Rails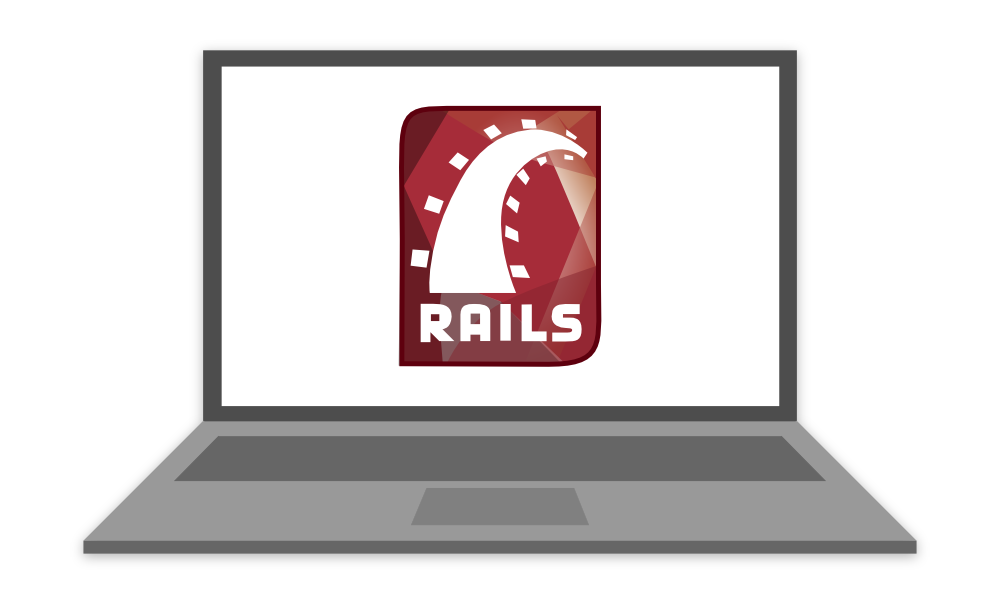 Integrate two-factor authentication into your Rails website, web application or cloud-based application quickly and easily using the SmartSign SDK. Allow users to sign into your site using their smartphone easily and securely.
The SDK provides:
Detailed integration guide
Native Ruby API
Easy installation via gem install
Complete developer documentation
Sample code that works out of the box
We pride ourselves on our customer support. The SmartSign support team is on hand to provide help and guidance should you need it.