One-Time Password Tokens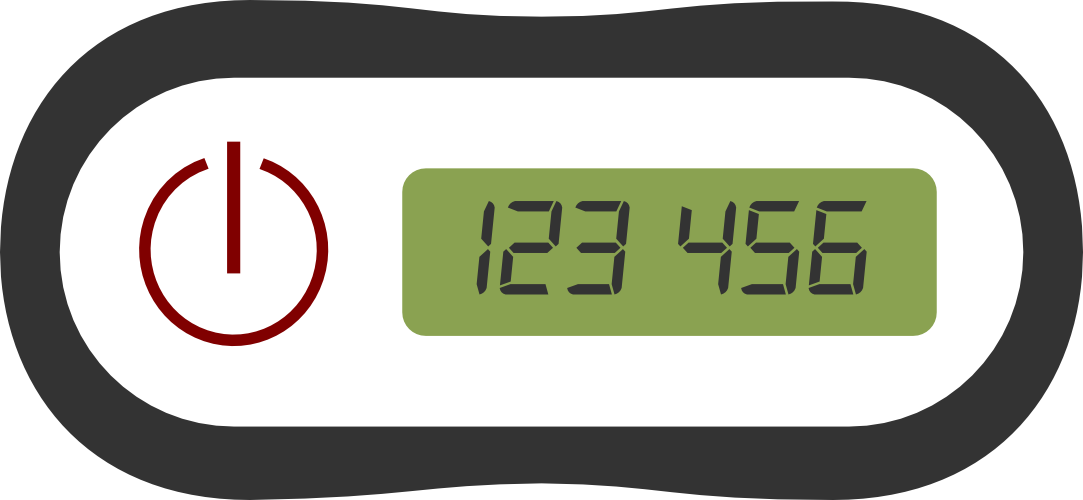 SmartSign supports all OATH-compliant tokens and the token management system provides complete token lifecycle management allowing you to control issue and revoke tokens with ease.
By using an OTP Token it will enhance the security of your system, as it generates a new passcode either every time a button is pressed or every few seconds. This makes the combination unguessable, stopping those without the correct permissions accessing your system. For more information about One-Time Password Tokens, click here.
GET STARTED WITH SMARTSIGN TODAY. IT'S FREE!
Other Authentication Methods